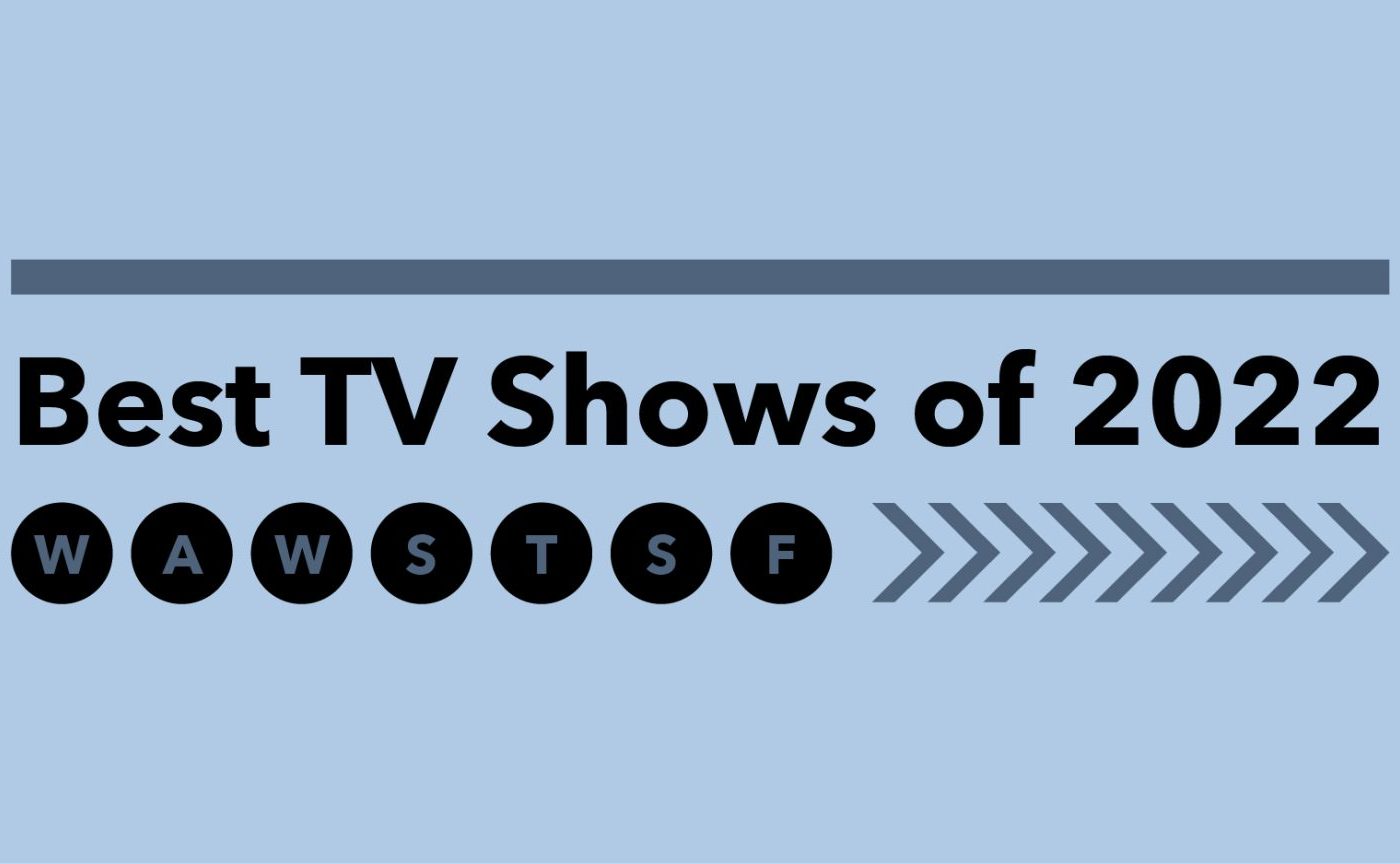 Surprisingly we have never done a ranking of a year in TV before but with the extreme amounts of high quality television out there, we decided to finally throw our hats in the ring and celebrate the TV shows that helped us make it through 2022.
Seeing that both Anthony Bauer and myself haven't seen all the same shows or all the ones we wanted to thanks to the sheer volume of media out there, we decided to kick off with the five shows that we both had on our lists, and then from there an unranked highlight of the other things that made our individual top 10 lists (which are shared at the end of the article).
With that said, here were our favorite TV shows of 2022:
Severance: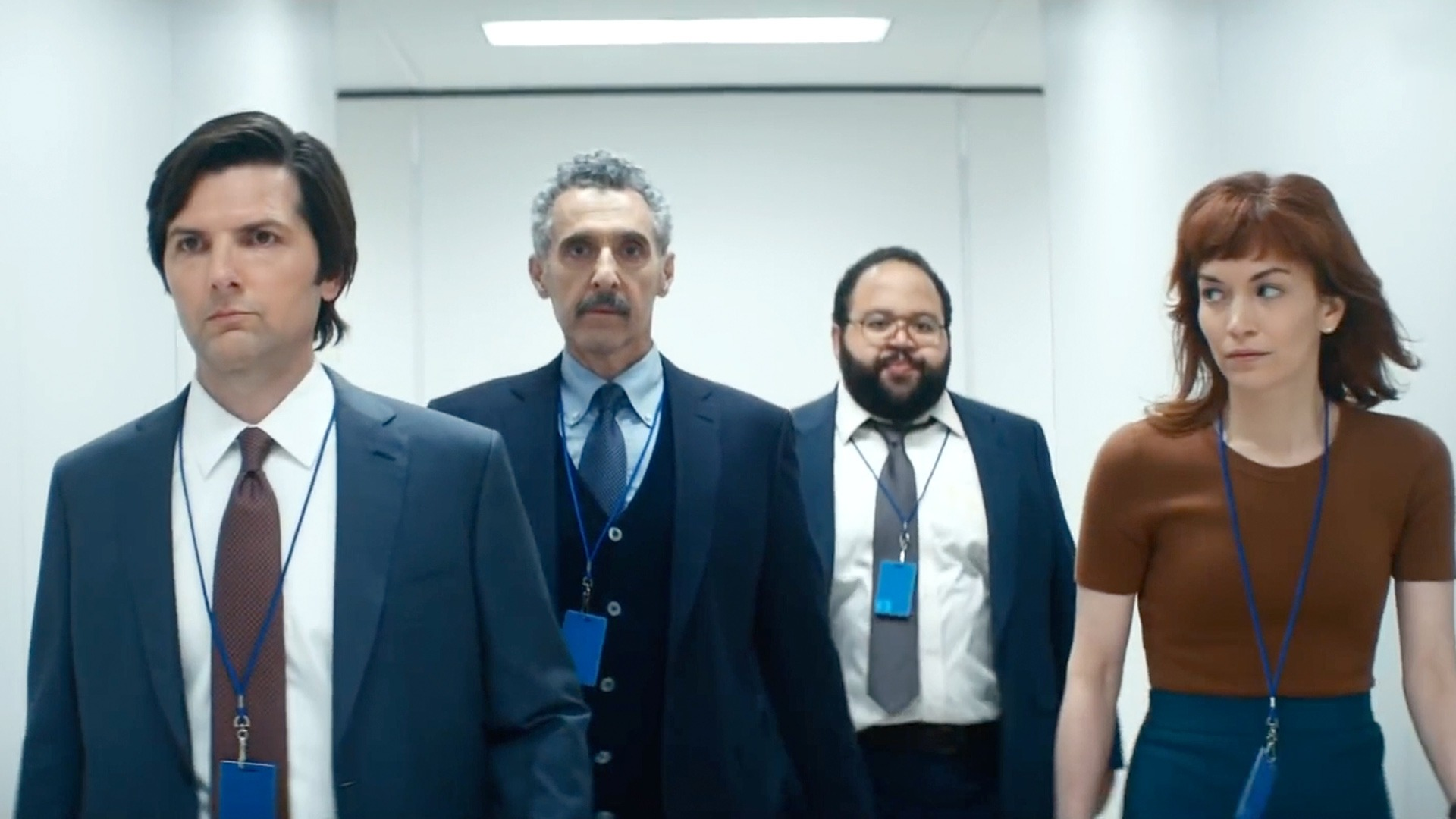 This was easily one of the biggest and best surprises of 2022. I distinctly remember watching the trailer for the show and wasn't rushing to watch it not because it looked confusing but mostly because it just looked… boring? Thankfully some friends started watching it and word of mouth started spreading about how good the show was and everyone was right.
Waiting to watch this show every week was a total treat and the mystery of everything grew week by week, which shows you that dropping the whole season at once wouldn't have worked with this show at all. It was brilliantly acted with razor-sharp writing, excellent direction, featured beautiful cinematography and every scene just oozes with a sense of mysterious level of cool that no other show in 2022 had. Let's also not forget the show featured not only the best season finale of 2022, but easily one of the best season finales… ever? – Anthony Bauer
Better Call Saul: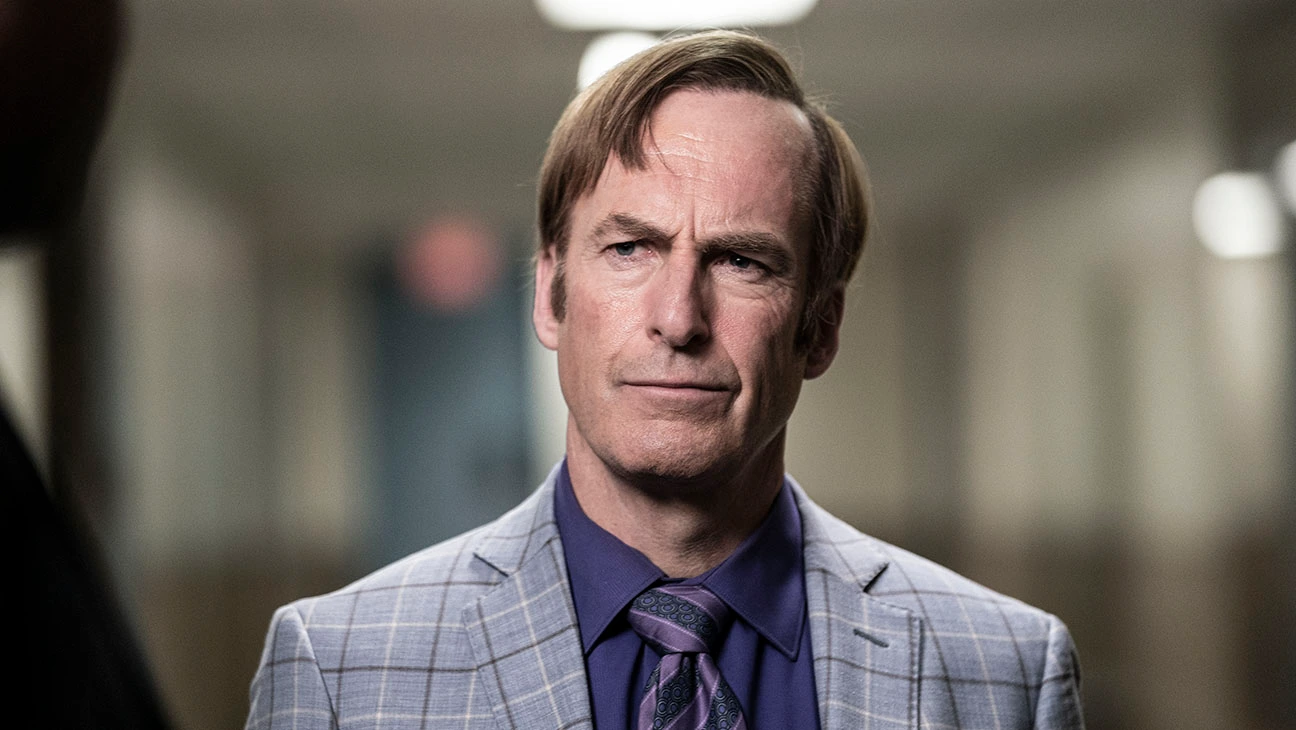 What a journey and rollercoaster this last season was. We all knew what became of Saul (or, Jimmy) during the Breaking Bad timeline, but the mystery was all what happened and led up to the moments right before. It's hard to come anywhere close to its predecessor but Vince Gilligan and company came pretty damn close. And when I say close.. I mean… they came as close as humanly possible to matching the brilliance of Breaking Bad.
In a way, this last season was a love letter to the Breaking Bad era with plenty of incredibly subtle callbacks and stylistic choices. Not only was it a perfect wrap-up for the character and series, but a damn near perfect finale that was graceful yet heartbreaking, poignant, and concluding. – AB
The Bear: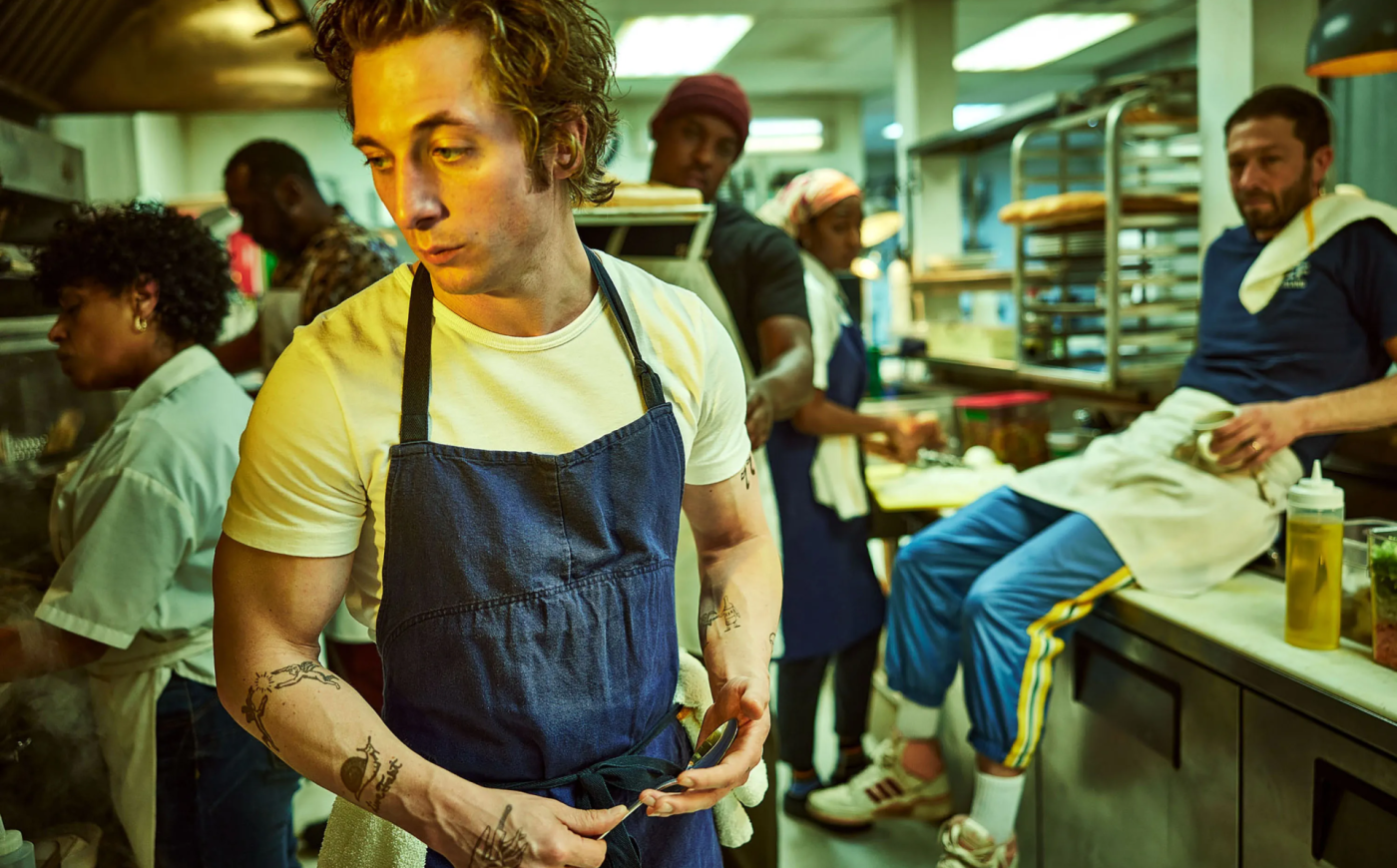 This was another out-of-nowhere show that had everyone talking (…and for all the right reasons). As someone who used to work in restaurants, I had slight PTSD watching some episodes and that should show you just how real everything felt. The other most refreshing thing about this series was the length of the episodes – a short-form drama that isn't an hour long made this *ahem* very digestible in a slew of shows that usually run closer to an hour per episode.
A shorter run time meant that each episode had to be concise and left no room for error… almost like working in a kitchen (where there is zero room for error). Along with the season finale of Severance, episode 7 of The Bear was one of the best episodes of TV in all of 2022 all set brilliantly to "Spiders (Kidsmoke)" by Wilco where total chaos ensues in a mind-blowing single take. It has to be seen to be appreciated. – AB
Andor: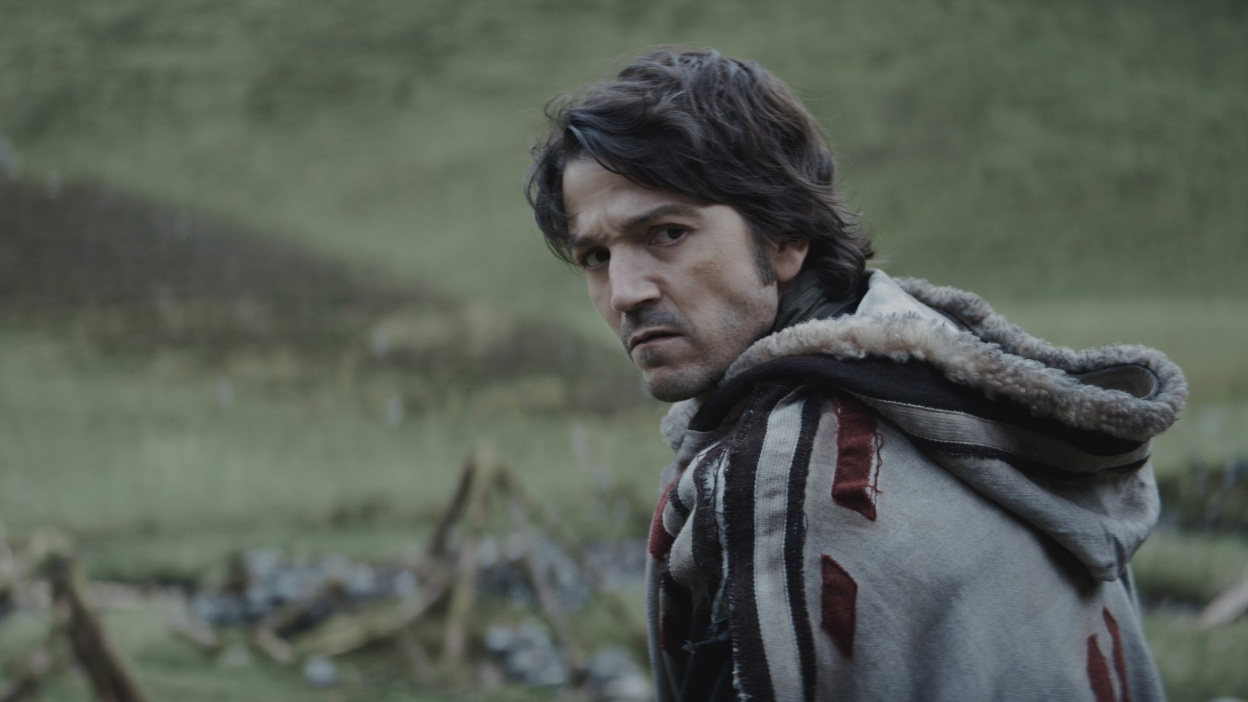 Not only is this one of the best entries into the Star Wars universe in recent memory, but it's also one of the most well-written entries, too. What Tony Gilroy did with this show is absolutely phenomenal: it's a story about the other side of the galaxy where the stakes feel real.
The depth of the writing and overall grittiness of this show is what I and many Star Wars fans have been looking for. Character development felt deliberately and perfectly paced to hit all the right notes at all the right times. Another standout was the fact it's one of the only Star Wars shows that was filmed on practical sets, so everything felt lived in and real.  All of this is wrapped up and interconnected with one of the year's best scores by Nicholas Britell. – AB
Stranger Things: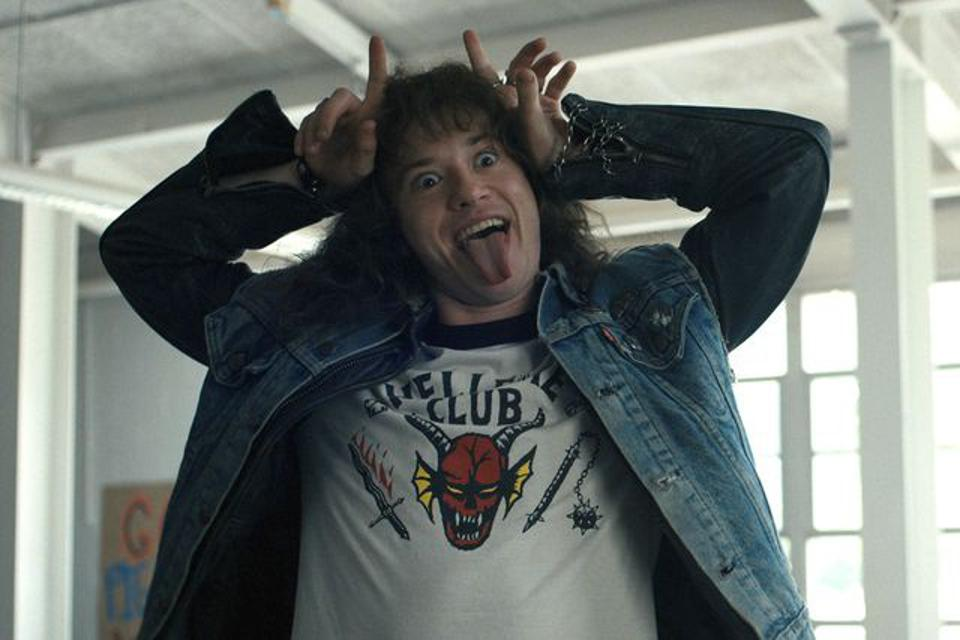 I truly think this season of Stranger Things could have benefited from a weekly release compared to dropping (most) of the season all at once. The scale and scope of this season were the biggest we've ever seen and the increased budget definitely helped create some absolutely mind-blowing sequences that were movie/cinema level quality.
But consuming it all at once within a few days is what was its biggest misstep. I know it's not Netflix's thing but, the amount of time and effort put into this season could have been appreciated more instead of consumed all in one sitting. That being said, the Duffer brothers definitely delivered on their promise of this season being "the Empire Strikes Back" in the Stranger Things universe. – AB
Barry: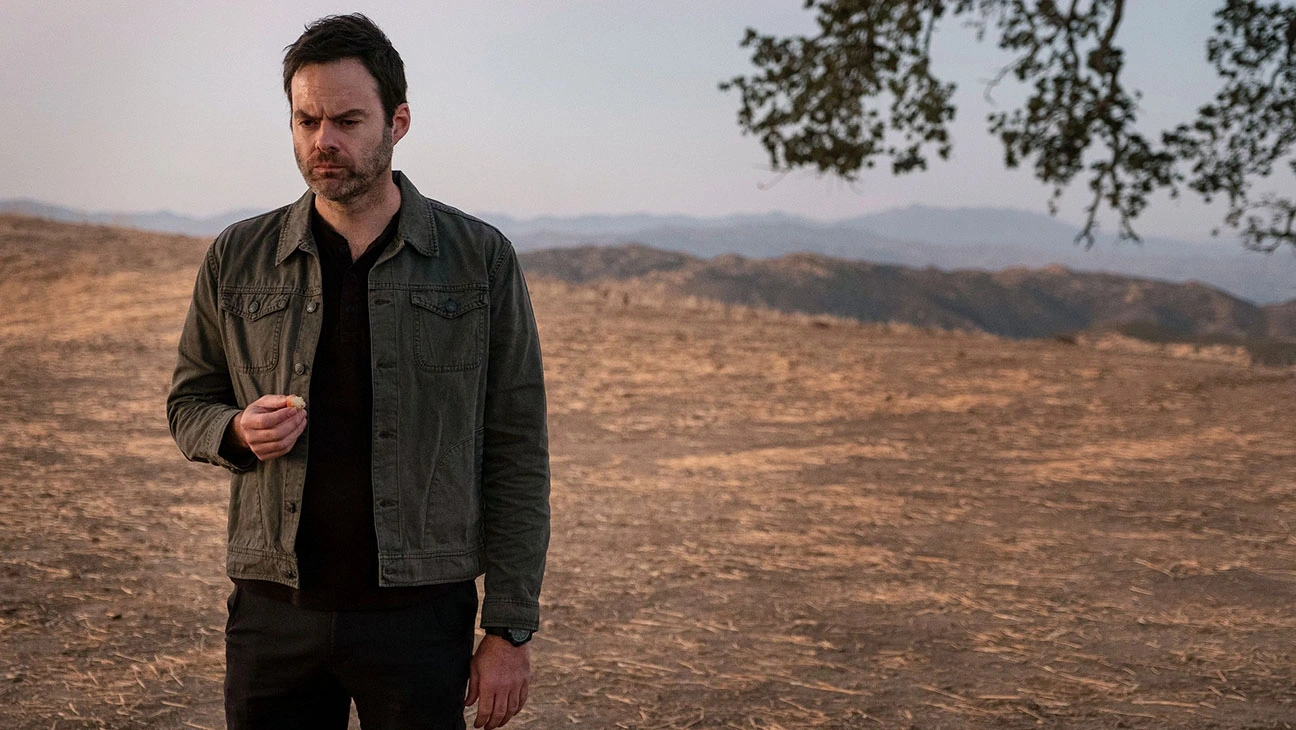 Barry came back in a way that felt very Barry-esque, diving in on its distorted worldview and really making us question rooting for a character such as Barry. Bill Hader's direction has continued to improve with every season and there were some action sequences here that stood out as not only some of the best on TV, but rivaling those in cinema as well. It continued to push the limit of what we think the show is – and maybe what we want. Its finale was a true shocker that has us excited to see where the show can possibly go next. – WO
Euphoria: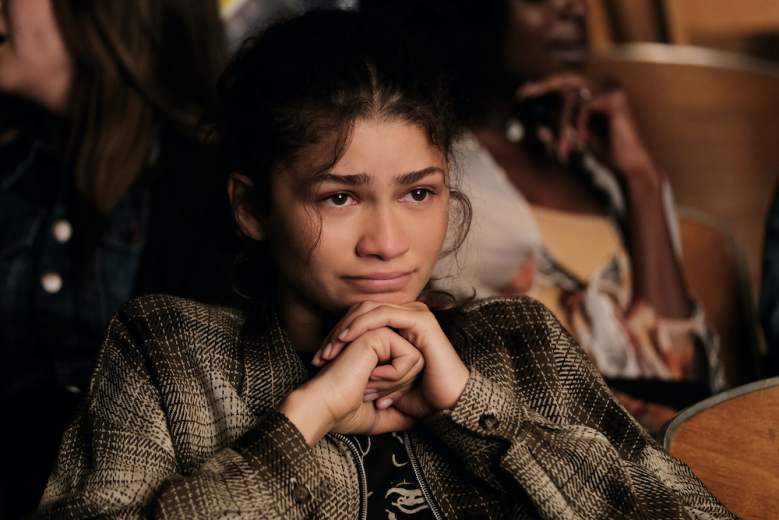 Euphoria may be the most misjudged show on TV right now. It shocks me how many people are unwilling to even give the show a chance because of how they perceive it – but hey, that's human nature. Sure, the portrayal of these wild high schoolers may be a bit over the top and highly stylized. But it also portrays one of the best performances in all of TV from the super-talented Zendaya, and some powerhouse emotional arcs that complete the balancing act. Don't let others lead you astray, this is a show very much worth your time. – WO
House Of The Dragon: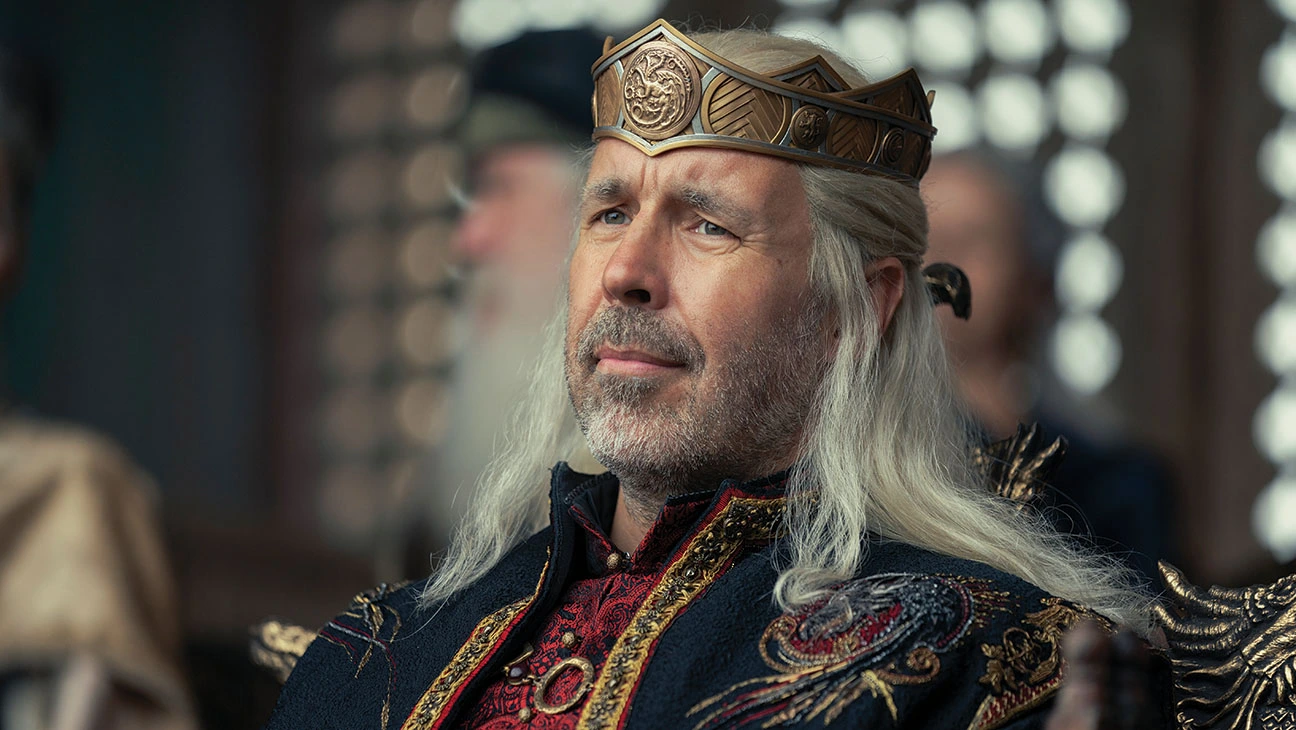 Was there anyone that actually went into this with any sort of positive expectations? Even as someone who tended to be one of the more forgiving fans of Game Of Thrones, I went into this return trip to Westeros with no expectations. I was beyond shocked at how completely wrong I was. This was a return to form that reminded us why we fell in love with this world in the first place. I kept waiting for the other shoe to drop and for it to fumble it again but it just got better and better and featured one of the best performances of the year from Paddy Considine. – WO
Industry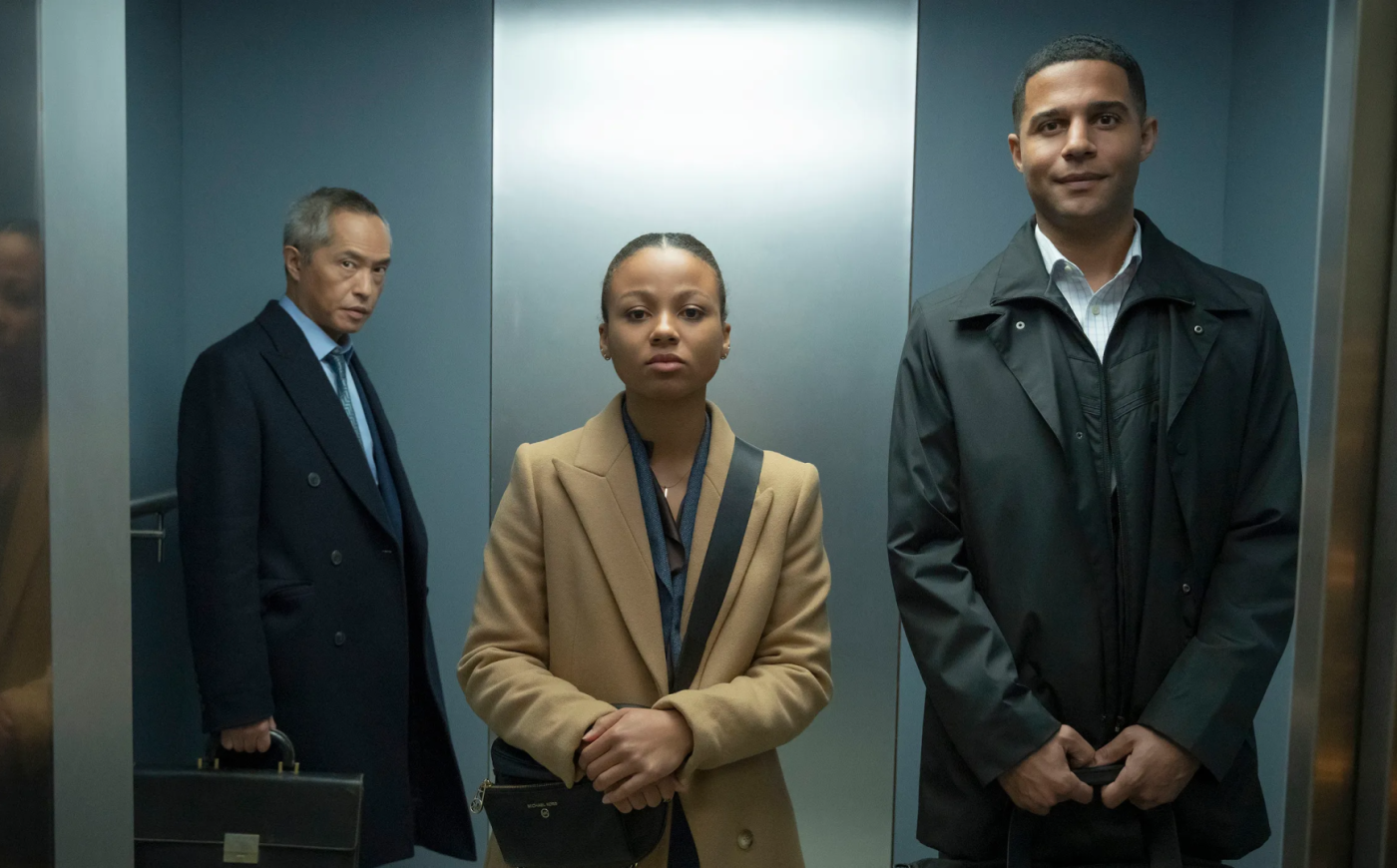 Is Industry the most overlooked show on TV right now? Probably. Based on a story I shared on Instagram pondering out loud why no one else was watching the show, I got plenty of replies sharing my frustration and in the ensuing days, people thanked me as they became hooked.
I could understand people's trepidation into getting involved with a show about corporate finance life with indulgent young shitheads doing coke. Seemed to be the same reason people weren't giving Euphoria a chance. It's a shame as Season 2 did laps around the enjoyable Season 1 and left us absolutely genuinely stunned with its shocker of a finale – not something that we can say often today with TV or Film. – WO
The Marvelous Mrs. Maisel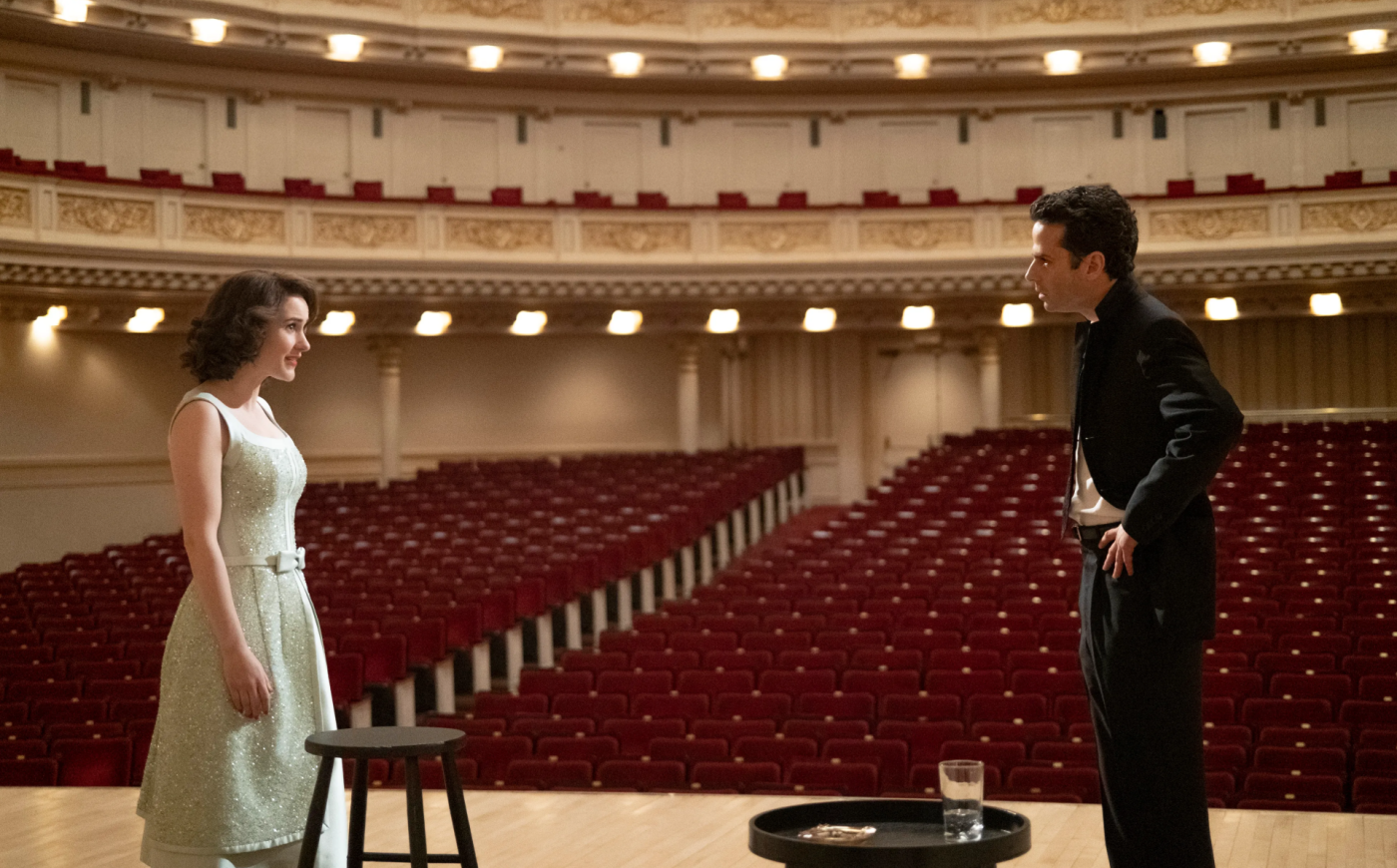 The Marvelous Mrs. Maisel seems to have hit the point of success where its viewers have taken it for granted. While I don't think it quite has the same verve of its earliest seasons, the core of what makes this show so compelling is still very much intact. It's still inspiring and hilarious, with all the emotional wheels churning and a few pleasant surprises as well. What's not surprising is that the relationship between Midge and Lenny continues to be the show's best moment – shown triumphantly in the Carnegie Hall scene in the finale. Lenny Bruce is a terriffic goddamn actor. – WO
Moon Knight: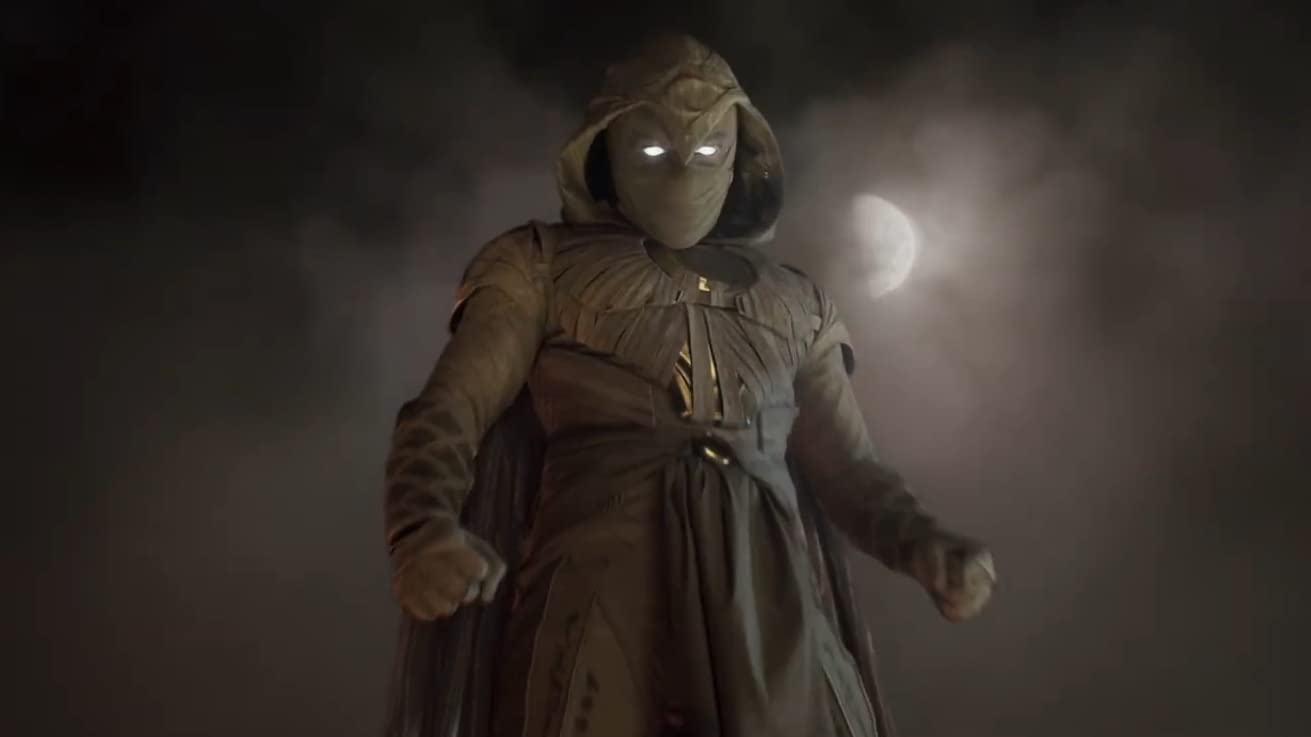 Easily the most refreshing aspect of this show was that it felt like its own, fresh story within the larger MCU. Sure it will undoubtedly and eventually tie into something in the future, but being contained as its own thing was what the MCU needed – a standalone story that felt contained within itself. It was fun to see Oscar Issac in a different set of role(s) where you could tell he was having a blast making this show. And also Ethan Hawke turned in great performances as well – AB
Peacemaker: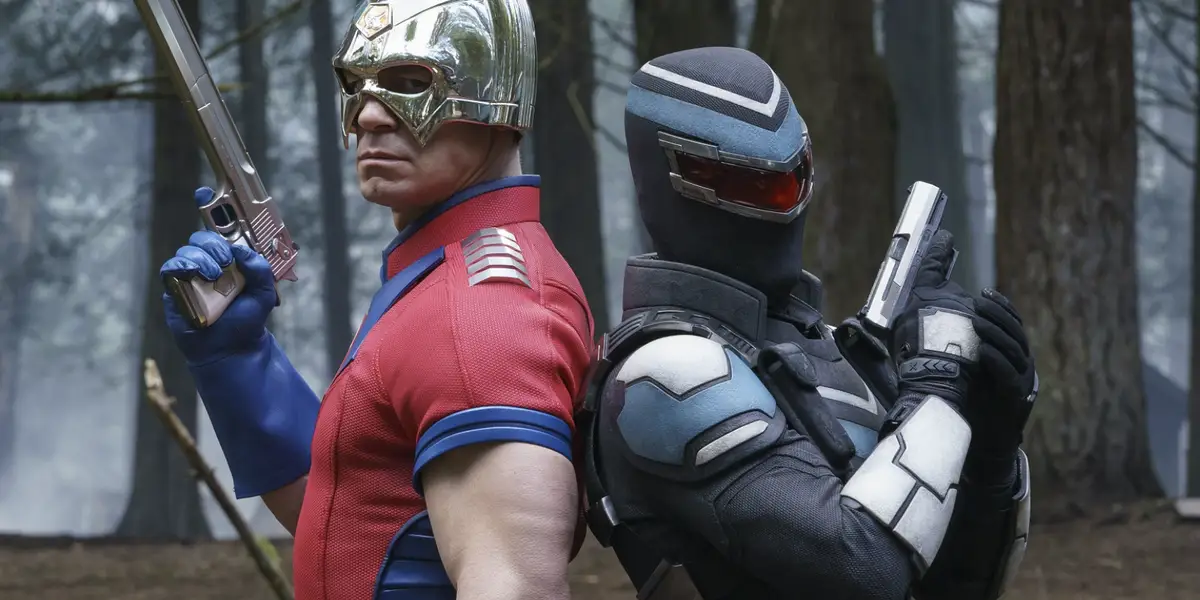 Taking a character from Suicide Squad that I was moreso indifferent on and didnt really care about seemed like a silly thing to do but… as we've all been proven wrong… never underestimate James Gunn.  Gunn's trademark style of writing and direction with sneaky heartfelt moments was all over this and turned out to be one of the other surprises of the year. – AB
Somebody Somewhere: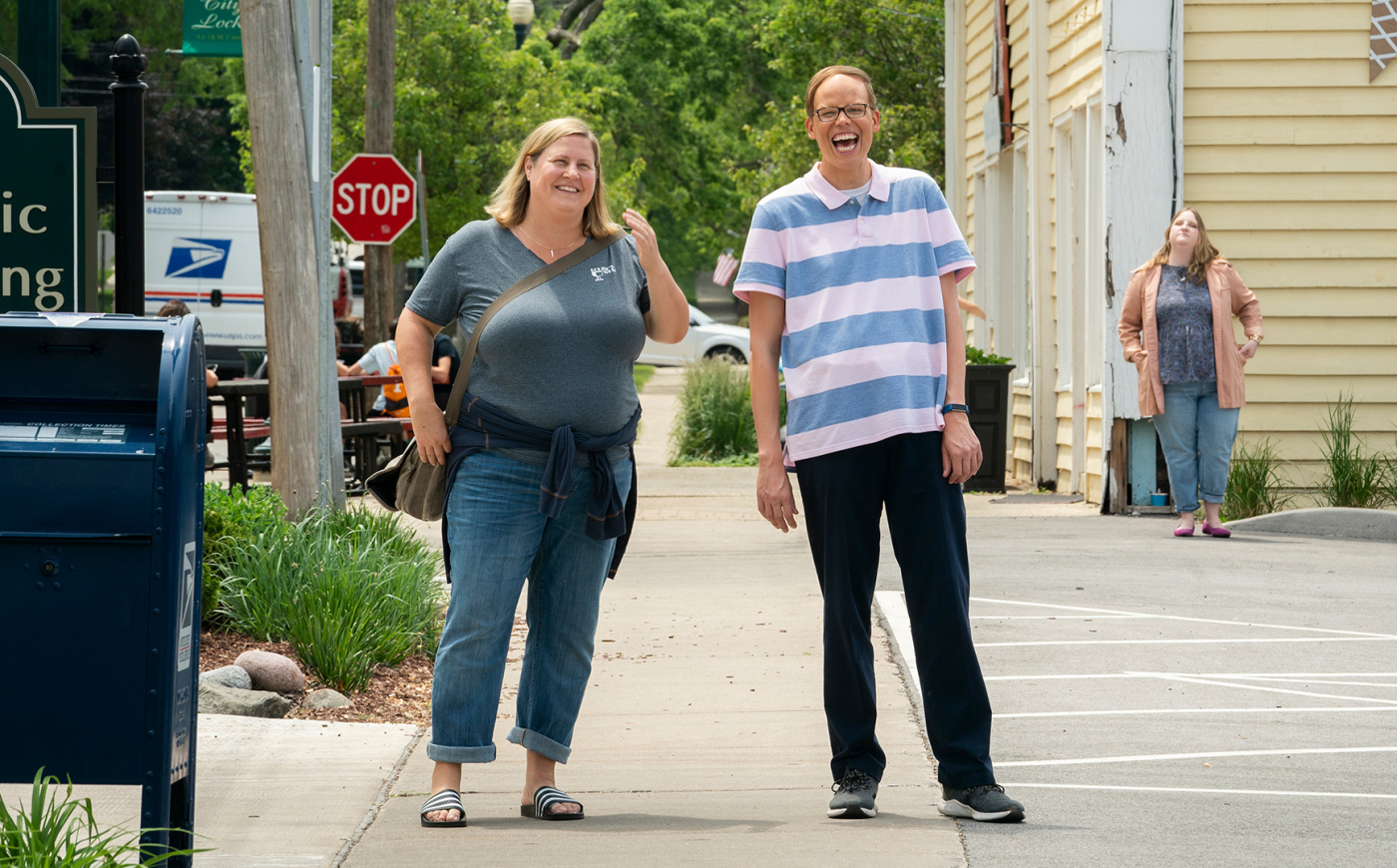 I have mentioned a few show that were overlooked and underrated, but there was no show that I want to champion and get on people's radars than Somebody Somewhere. The charming little show graced HBO during the second week of the year and won my heart over in no time.
Bridget Everett and Jeff Hiller are a tremendous force that caused us to laugh as much as cry in unexpected ways. It also features the late Mike Hagerty in one of his final performances. It's sad that this show about smalltown folk has been overlooked in the same way people of the region probably feel. But lets hope that the second season wins over more viewers as it truly deserves. – WO
Tokyo Vice: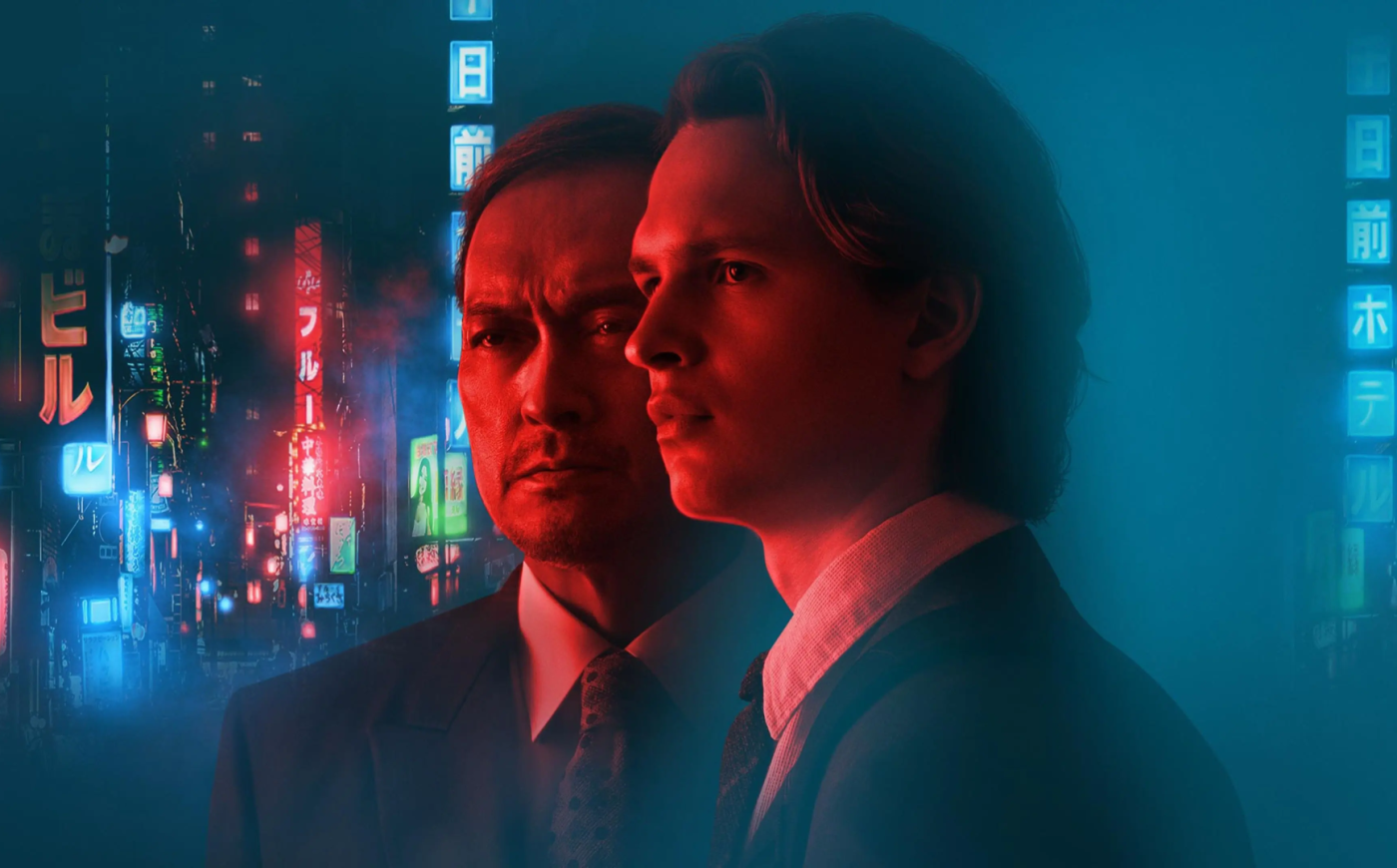 Having Michel Mann direct your pilot episode is a good way to win you over and Tokyo Vice did just that. From there we were surprised how invested we became in the story, as we weren't sure how a show that stars Ansel Elgort as a journalist trying to make it in Tokyo would go over. But it was a well crafted series that completely immersed us into this world with some complex characters and fantastic performances from yes, Elgort, as well as Ken Watanabe and Shō Kasamatsu. – WO
The White Lotus: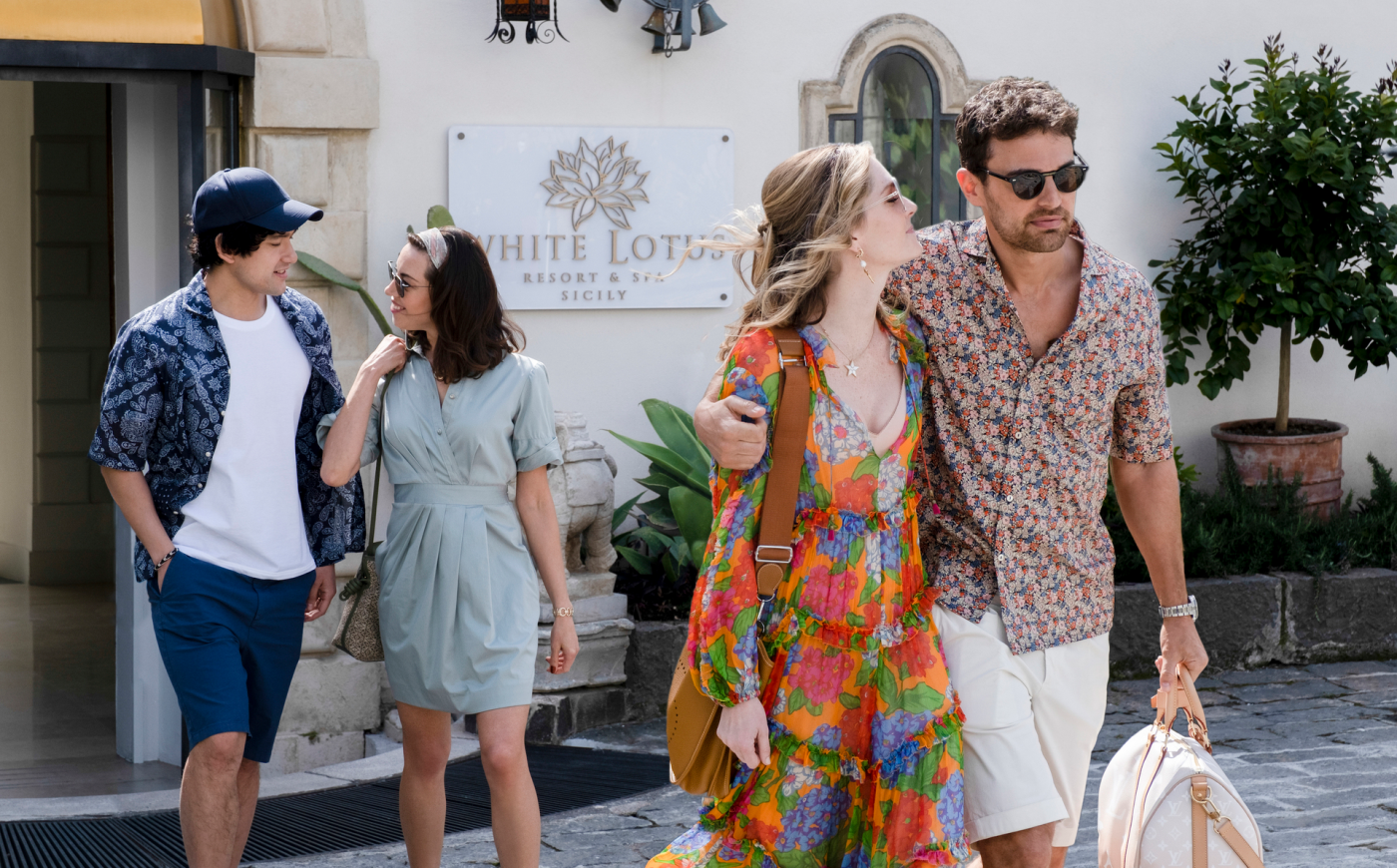 Mike White did it again with The White Lotus, which both felt like carrying the torch from season 1 and providing something new with season 2. With the anthology format he is able to give fans something that they want but not quite in the same way and the results this time around came nearly as close as one could expect to match that first season. The entire cast delivers great performances but it was the finale where Meghann Fahy suddently revelaed herself as the single best performance of the show. Another great reminder that rich people really suck. – WO
Wednesday: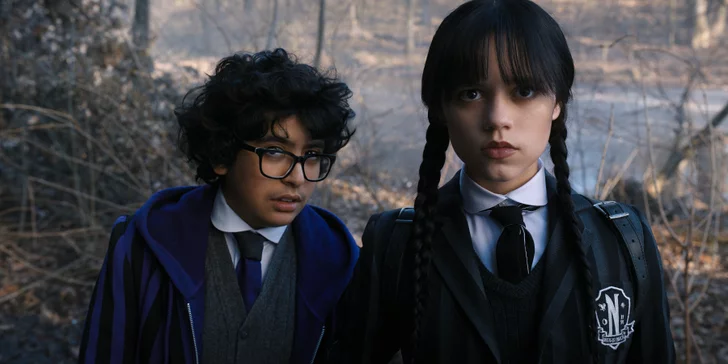 A show centered around the most sarcastic member of the Addams family, directed by Tim Burton? Yes please. This was such a joyous watch with plenty of doom and "friendly" gloom from only the twisted mind of Burton. Sure some moments were kind of predictable, but the way the show navigates the most modern take on the Addams family is where it shines. And don't lie, if you watched the show, you definitely blasted "Goo Goo Muck" by the Cramps at some point after watching. – AB
Westworld: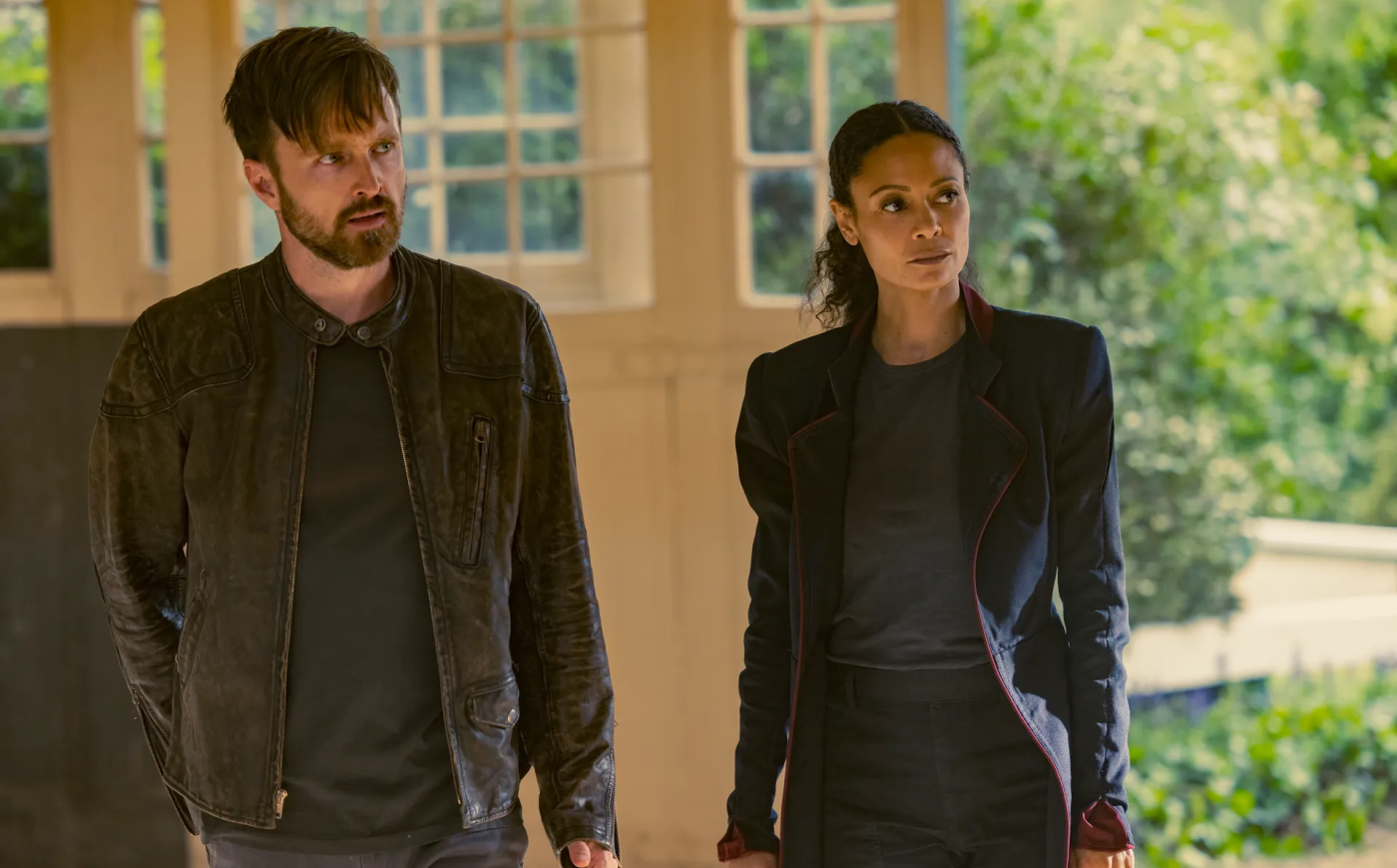 Surprisingly after a few dull/lackluster and beyond confusing seasons, somehow this season was a slight course-correction of sorts.  There were glimmers of that classic season 1 Westworld with storylines that felt a little more concise. What also worked is how the stakes felt more grounded in "reality" (within the WW universe, that is) that had concluding moments and the most closure we've seen. Even with some conclusions to certain things, the biggest cliffhanger will be left as just that – a cliffhanger knowing that HBO canceled what would have been the 5th and final season. Oh well. – AB
Anthony Bauer's List:
Severance
Andor
Better Call Saul
The Bear
Fleishman is in Trouble
Peacemaker
Wednesday
Stranger Things
Westworld
Moon Knight
Will's List:
Better Call Saul
Severance
The Bear
Barry
Industry
Andor
The White Lotus
House Of The Dragon
Euphoria
Somebody Somewhere
Tokyo Vice
The Marvelous Mrs. Maisel
Righteous Gemstones
Stranger Things
Cobra Kai
---
Join the conversation