NEWS | FEATURES | PREVIEWS | EVENTS
originally published: 09/15/2021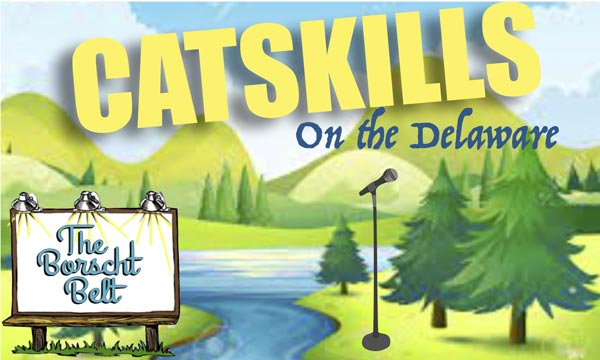 (STOCKTON, NJ) — The Borscht Belt presents "Catskills on the Delaware" – a Deli Dinner & Catskills Comedy Show on Saturday, October 23. Jewish Comedians Joey Novick, Nicholle Kun, and Bob Greenberg each perform a standup set designed to recall the kind of comedy often performed at the resorts in the Catskills Mountains in New York. Dinner is at 6:00pm, showtime at 7:00pm.
The Borscht Belt from the 1940s to the 1960s — the Catskill Mountains in upstate New York was THE place to be for the Jewish community in the Northeast. Each summer, families would visit one of the many hotels in the region for relaxation, cultural camaraderie, food (endless amounts of food!), and COMEDY entertainment.
Out of this crazy mishegoss grew what we now know as stand up comedy. Aspiring comics learned their craft in the Catskills, which soon became a laboratory for modern comedy.
Superstars such as Jerry Lewis, Mel Brooks, Buddy Hackett, Carl Reiner, Mal Z. Lawrence, Jerry Stiller, Danny Kaye, Lenny Bruce, Sid Caesar all got their start at these legendary resorts, learning what worked — and what didn't — and how they could make their own mark. They started out as tummlers, and became comedy legends!
So, schlepp back in time to comedy in the Catskill Mountains with The Borscht Belt – grab a sandwich, and enjoy laughs and a nosh! Ticket price includes the comedy show and a great sandwich nosh and soda—-just like in the Catskills. Tickets are available for purchase online.
Advertise with New Jersey Stage for $50-$100 per month, click here for info
---
Bob Greenberg starred as "Morty" in The National Tour of Old Jews Telling Jokes — and knows hundreds of the top Jewish Jokes! Bob performs regularly at the Friars Club, the Metropolitan Room and the Gotham Comedy Club. He has been featured on Saturday Night Live, Letterman, Conan, The Next Best Thing, and Primetime Live. He has had roles on Vinyl (HBO), The Characters (NETFLIX) and Law & Order.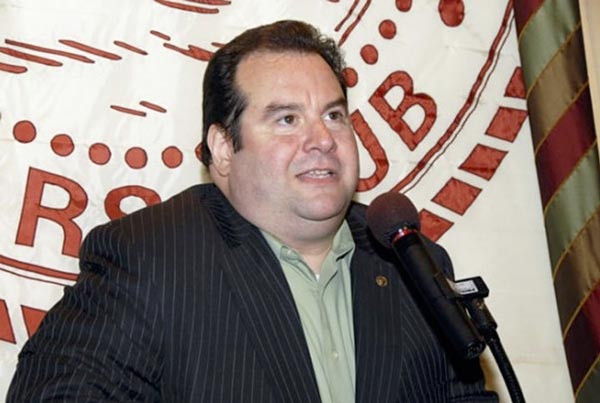 Nicholle Kun has performed at numerous venues in NY & NJ, including various charity events. She has performed in many of the major clubs across the country including Gotham Comedy Club, Comic Strip Live, Stand Up NY, Broadway Comedy Club in NY & the Funny Bone Comedy Club in Ohio. In addition to this, Nicholle produces her own comedy show and podcast called Contagious Comedy.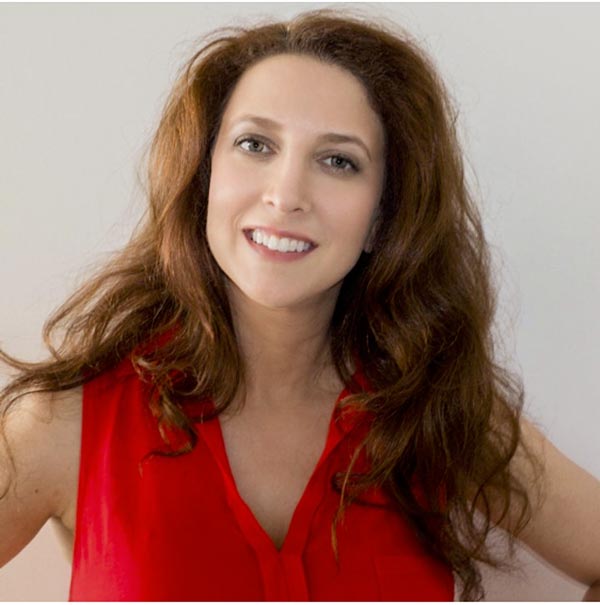 Joey Novick has been a political comedian, camp counselor, editorial director, attorney, busboy, radio show host, professional speaker, child actor and an elected official in New Jersey – but not necessarily in that order. His solo show, "Comedian Elected to Town Council in New Jersey", was nominated for Best Comedy Performance at the Capital Fringe Festival in Washington, DC. His solo show, "Jewishish, an Oy Story" was noted by the New Jersey Jewish News that "…Novick offers a kind of loving embrace for the unique dynamics (and dysfunctions) recognizable in Jewish families and the paradoxes in Jewish family values, using his own life as fodder, as many comedians do."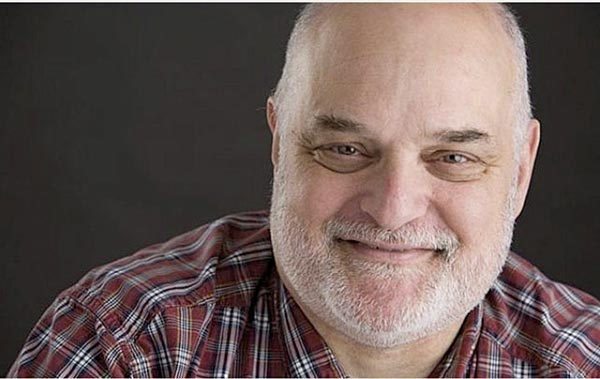 The Borscht Belt is located at 19 Bridge Street in Stockton, New Jersey.