The outrageous comedian Lenny Bruce who was known for his provocative career and life overdosed on hard drugs and was found dead in his Hollywood home by his friend in 1966.
Contrary to beliefs over the years, Lenny Bruce did not take his own life. On August 3, 1966, the obnoxious and outlandish comedian whose last words were "conspiracy to interfere with the fourth amendment" was found naked and dead in his Hollywood Hills apartment.
Bruce was known for his insistent drug use, and this was reportedly the cause of his death. It was revealed that he originally died sitting on the toilet seat with his pants down, but the friend who found his body pulled his pants back on.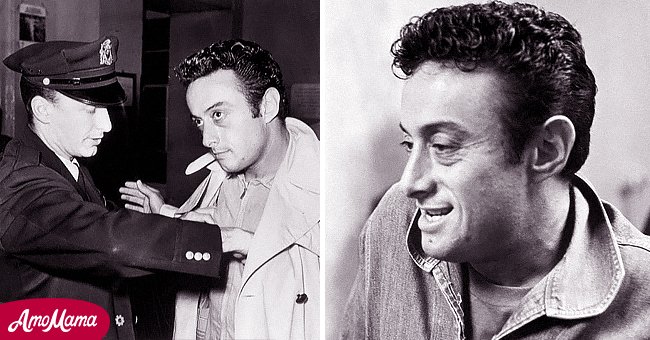 On the other hand, the police officers wanted a more shameful photo op, so instead, they stripped him nude and arranged boxes of syringes around him to portray him as a junkie.
WHO IS LENNY BRUCE?
The comedian, Lenny Bruce, was born Leonard Alfred Schneider and grew up on Long Island during the Depression-era. He served in World War 2 before delving into show business.
The beginning of Bruce's career in comedy was quite unremarkable as he was not very good at being a conventional comedian.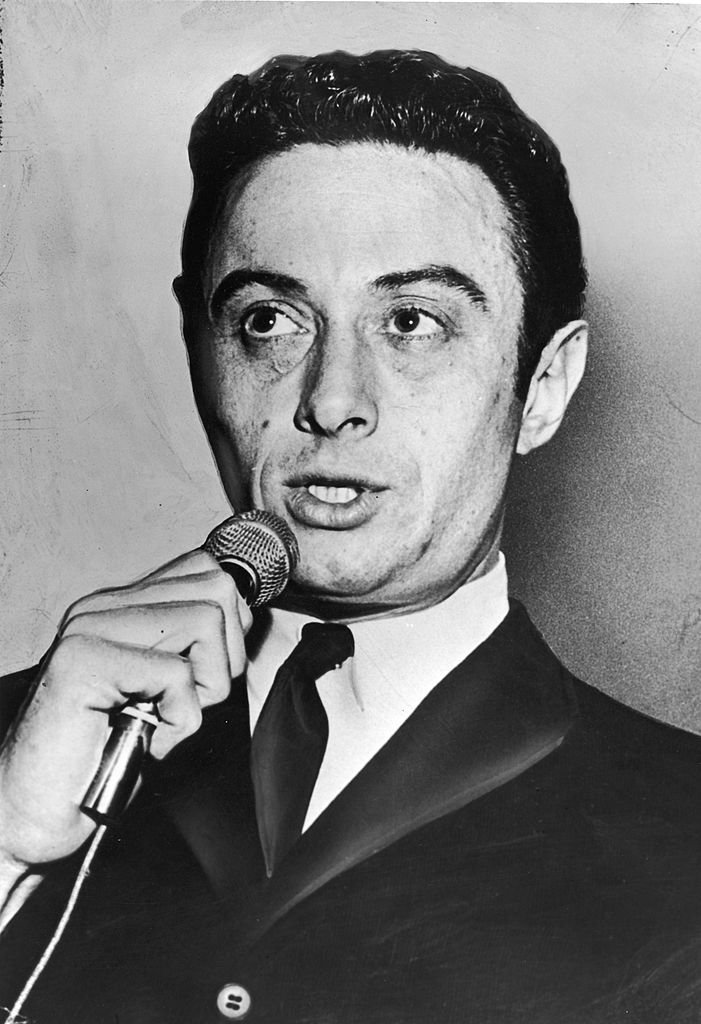 His career soon took an evolutionary turn when he stopped trying to do conventional comedy and simply started saying what was on his mind and talking to the audience like they were his friends.
He broke out this new style of edgy comedy in low-rung clubs and jazz workshops where people came to listen to music and dance rather than comedy.
RELATIONSHIP LIFE
During one of his comedy tours, Bruce met and married Harriet Lloyd, who was a stripper. After marriage, they moved to California, where they had a baby girl; unfortunately, they got divorced afterward.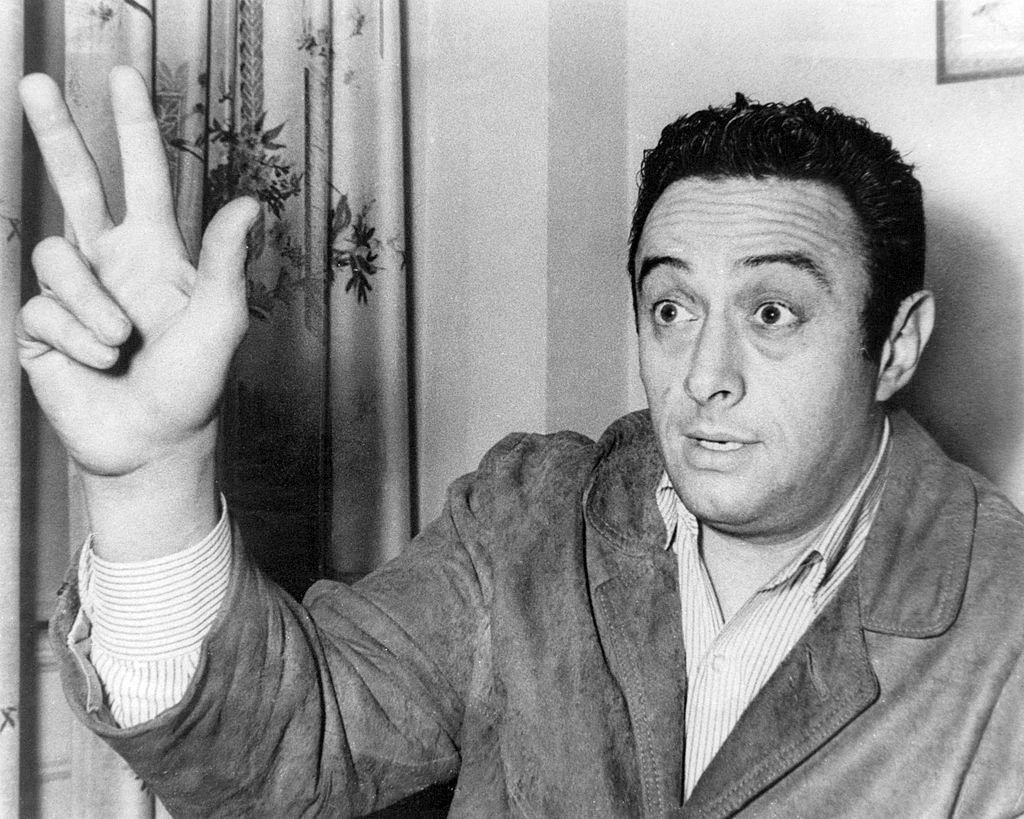 HIS CONTROVERSIAL CAREER
Bruce was known for his relentlessness when it came to the pursuit of his career, but this doesn't mean he didn't have an affinity for attracting controversies. 
During his controversial career, he was charged with violating California's obscenity law, arrested on stage in Chicago, and charged with possession of drugs in Philadelphia. 
He was also banned from reentering England after a provocative comedy run at Peter Cook's London club, the Establishment, in 1962. Bruce suffered multiple arrests and predicted that if he was ever arrested in New York, his career would end.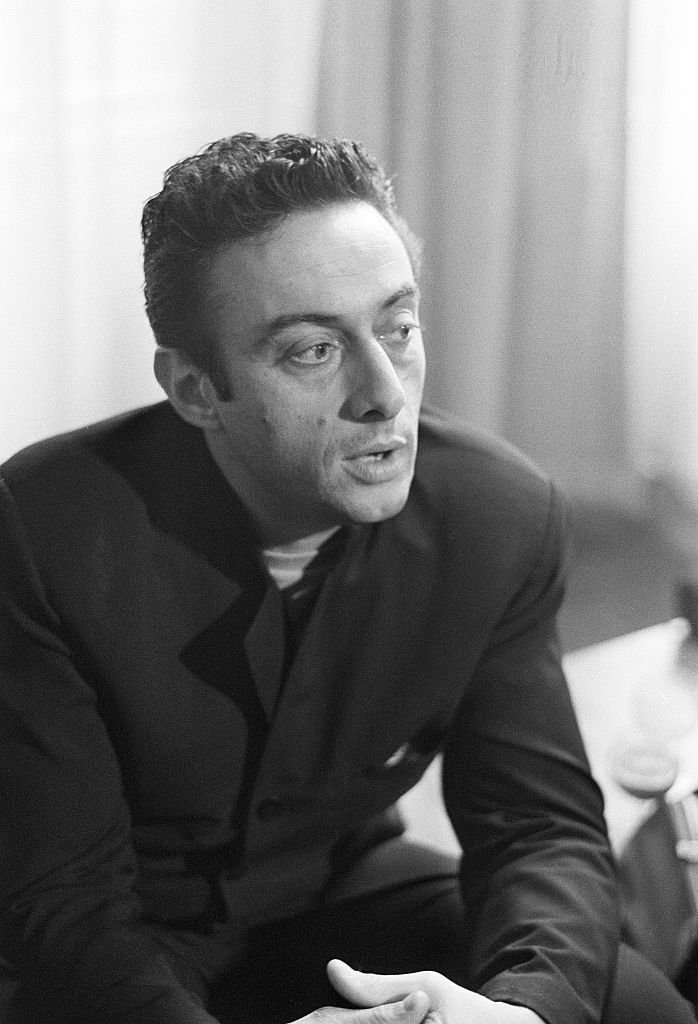 Bruce believed in the obscenity law, but he didn't think he was obscene, even though he was known for using explicit language during his performances.
He would later be charged to court for his use of obscene words; he begged the judge to allow him to perform his comedy act and show him that his act was far from being improper. The judge did not give him an audience, and Bruce was asked to serve four months in the workhouse.
A few years later, he was barred from performing in New York. He was faced with financial problems, and the deprivation of his livelihood made things worse for him.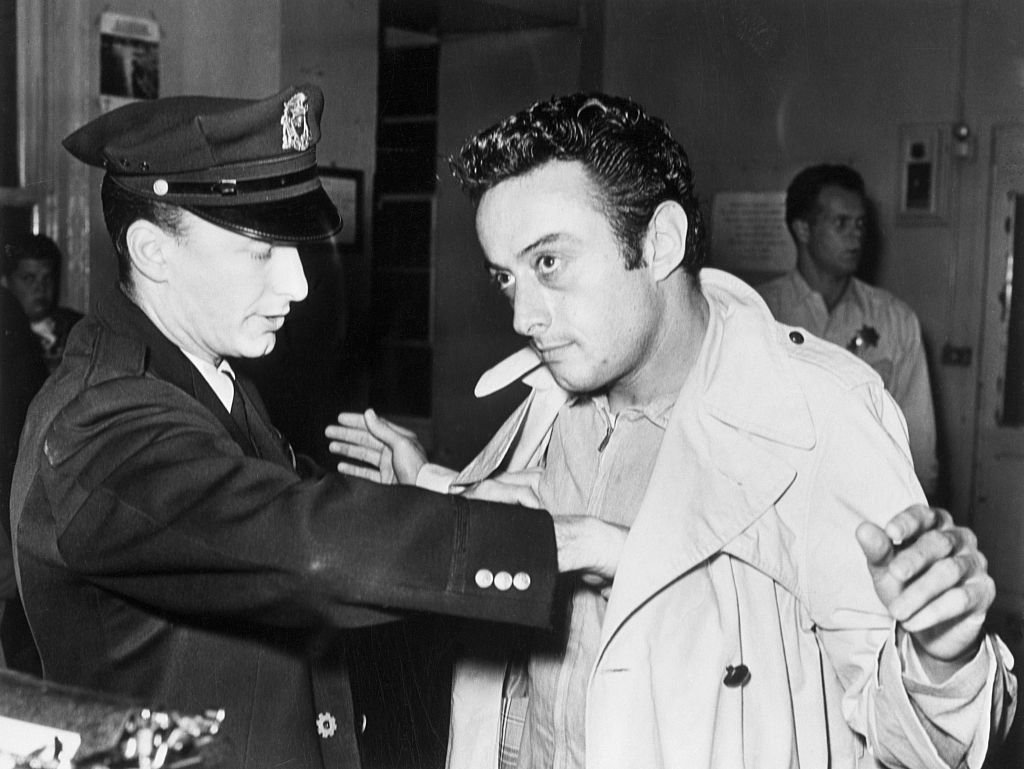 He soon receded to his Hollywood home, where he wrote and sent multiple appeals to the court. His addiction to drugs became severe during this period, and he was finally found dead with a needle in his hand.
Bruce's provocative comic performances went beyond laughs as he talked about unsanctioned topics in comedy like war, sex, race, injustice, and many more. He often described the world as sick, and he was the surgeon with scalpels to dissect false values.