If you're a fan of The Marvelous Mrs. Maisel, Bunheads, and/or Gilmore Girls, you'll probably know that they were all created, written, and produced by the same husband-wife creative team: Amy Sherman-Palladino and Daniel Palladino. But what else do these 3 series have in common — in particular Amazon Prime TV's Maisel and ABC Family's Bunheads?
'The Marvelous Mrs. Maisel', 'Bunheads', and 'Gilmore Girls' all carry a particular element through their seasons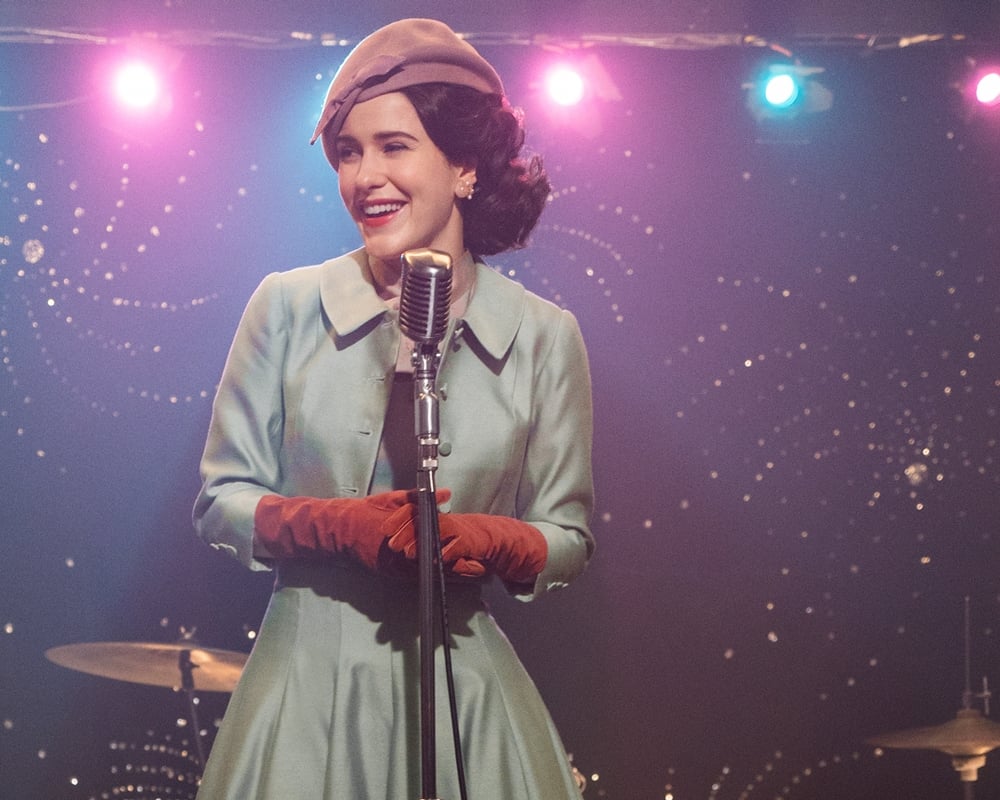 Sherman-Palladino recently asked The New York Times: "Dance — when are we getting it back?" Given the COVID-19 pandemic, things like live performance are rare these days. But the Maisel creator was glad to chat about the art form. In fact, dance is what links almost everything Sherman-Palladino has created for TV. As the publication reported:
Dance is infused, indirectly or not, in just about everything that Ms. Sherman-Palladino touches, even going back to Gilmore Girls. Remember the dance competition in 'They Shoot Gilmores, Don't They?' That recital at Miss Patty's dance studio? When Rory had to review a dance for the school paper?
Of course, next came Sherman-Palladino's ballet-themed show, Bunheads, "in which dance was everything."
How 'Mrs. Maisel' and 'Bunheads' are connected through dance
Dance isn't a main focus of The Marvelous Mrs. Maisel — but it still shows up, in small ways and big.
The Times points to several "over-the-top numbers with the fervor and splendor of an MGM spectacle." However, movement finds its way into subtler moments, "like the dancers floating along the Seine in season 2 and the sultry dance between Midge Maisel and Lenny Bruce in season 3."
While all of Sherman-Palladino's creations are linked by dance, Bunheads and Maisel have an extra connection: "a choreographer: Marguerite Derricks."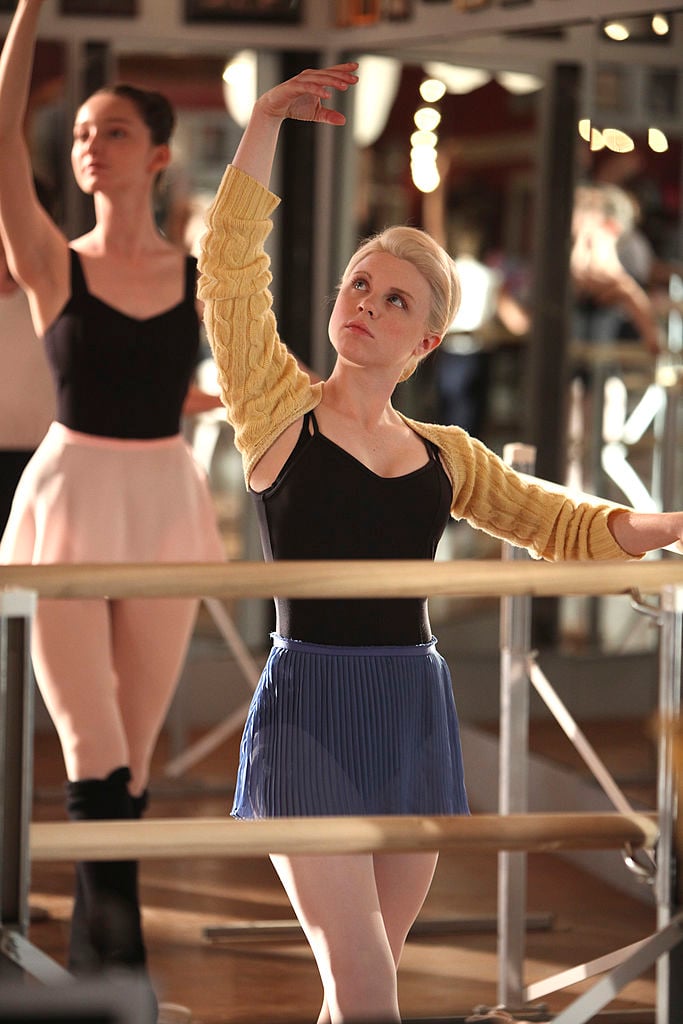 "We call Margueriteour secret weapon because it's as if we have another almost a director onstage," Sherman-Palladino told The New York Times. The choreographer, who has worked on Glow and Little Miss Sunshine, has a special talent for putting the craft on film.
"She understands how to do dance for camera, because it's actually a different animal — it's not a proscenium, it's 3-D," the Gilmore Girls creator continued. "It's everything the world envelops."
Between Bunheads and Mrs. Maisel, the Times argues that Sherman-Palladino is, and has been, "presiding over an unofficial dance preservation movement."
She is, they continued, "always emphasizing the idea that choreography on television is not just a possibility, but a shimmering, transformative experience."
The 'Bunheads' creator uses dancers in her cast — and has ballet in her background
Why is dance such an essential element to Sherman-Palladino's creative work?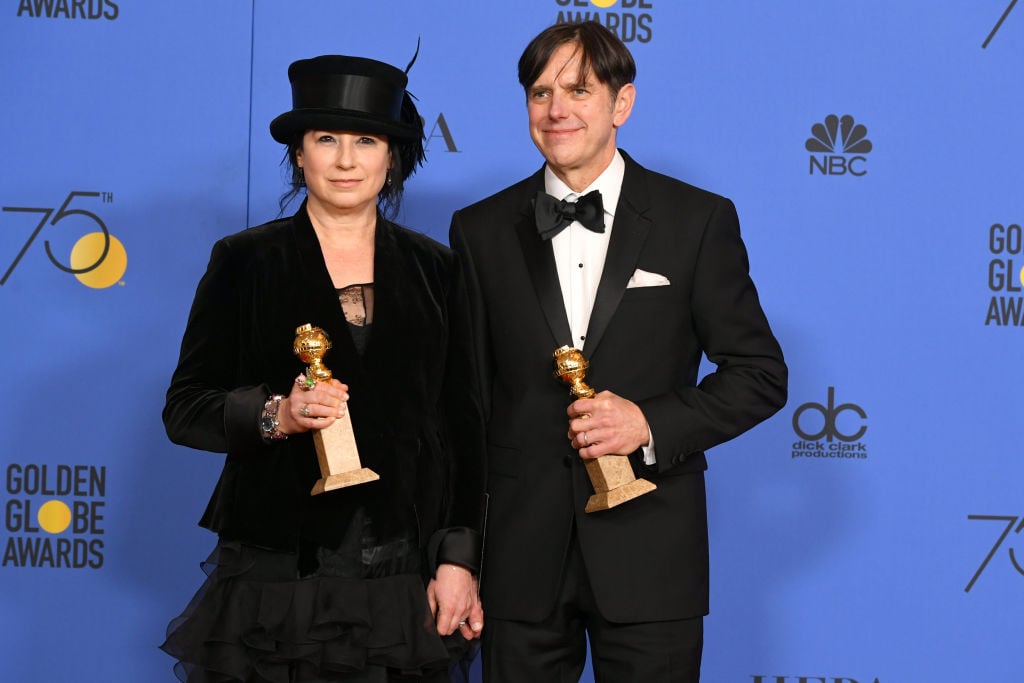 RELATED: Rachel Brosnahan Thought She 'Ended Her Career' After Auditioning for 'The Marvelous Mrs. Maisel'
"I was a dancer," she revealed to The Times. "There was one point where I was never out of tights. I think that everything I do is filtered through that lens." Sherman-Palladino will sometimes cast dancers as "extras" to add "physicality" to a scene. (Which is probably why scenes in The Marvelous Mrs. Maisel can often look like a dance).
Even writing for characters who are not specifically dancers, she creates "with a dance rhythmic view of a scene in mind." Sherman-Palladino continued:
I think that my characters tend to have an energy that even when they walk down the street there's sort of an internal beat to them. … I definitely direct like a dancer.