Lenny Bruce was irreverent, boundary-pushing and controversial – to put it mildly.
He has also been called one of the most influential comedians of all time.
Thanks to our sponsors:
Now, Bruce is the subject of a one-man play coming to Chicago. The creative team includes Chicago native Joe Mantegna, who directs the production, and writer Ronnie Marmo, who is also the starring actor.
"I'm Not a Comedian … I'm Lenny Bruce" chronicles Bruce's life while interspersing bits of his routines. It opens Wednesday at the Royal George Theatre in Old Town.
Marmo says he was drawn to telling Bruce's story because he "changed the way comedy happened. Everyone knows George Carlin and Richard Pryor, but prior to those guys, it was Lenny Bruce. He's a truth seeker and he held a mirror up to society."  
A scathing social critic, Bruce's routines and jokes made him infamous in the early 1960s – and often got him into trouble. He was arrested several times on obscenity charges, including after a 1962 performance in Chicago.
"He took it to another level, he started crossing the line between innocent, day-to-day humor to social issues and things like that," Mantegna said.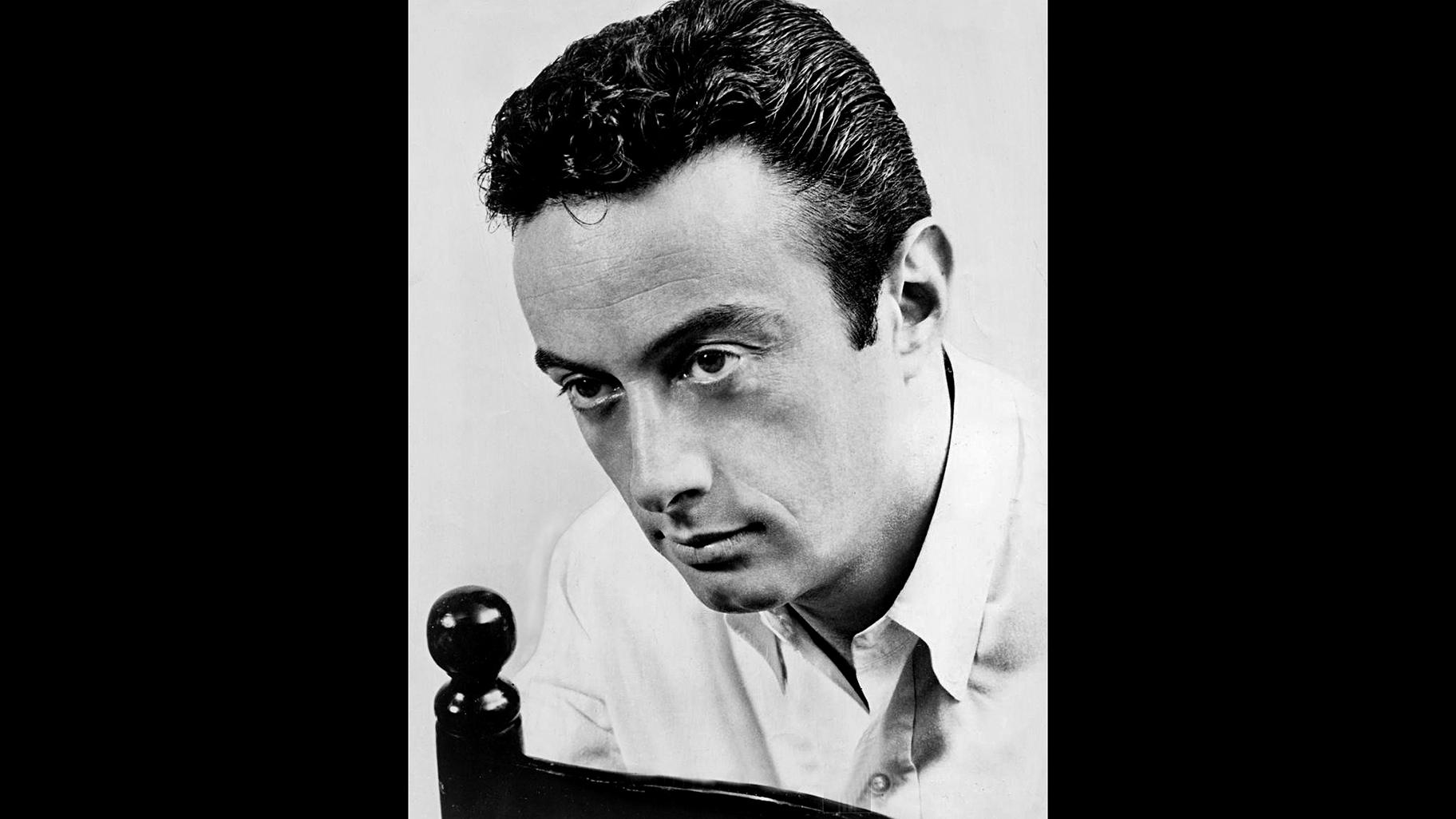 Lenny Bruce, 1961 (Library of Congress)

Controversy is on full display in "I'm Not a Comedian." One bit involves Marmo, imitating a famous Bruce routine, shouting a racial slur.
"In this particular instance, when you see the play and how it's used in the context of the play, Lenny did this bit, yes, about the N-word, using the N-word, but the whole point in using it was to show his disgust at segregation," Mantegna said.
Marmo agreed, saying he sought advice from various people about the scene before deciding to include it.
"After a while I realized that if I don't do the bit, then I'm putting tape over [Bruce's] mouth, just like they did in the '60s," Marmo added. "I can't do that to him. And so I know he did it with love and grace and I try to do the same thing."
"I'm Not a Comedian" sees Mantegna returning to the city where he first discovered acting. 
He got his start in various plays in Chicago, including "Bleacher Bums," a version of which was broadcast live on WTTW in 1979. (You can watch that below.)
Mantegna says he's considering doing an updated version of the show, this time based on the Cubs World Series-winning season in 2016 – instead of the lovable losers they were when the play first ran. 
---
Related stories:
Comedian Damon Williams Stands Up for Hometown of Chicago
Comedy Series 'South Side' Highlights Chicago Talent, On and Off Camera
2019 Jeff Award Winners Capture Richness of Chicago Theater Scene
---
Thanks to our sponsors:
Thanks to our sponsors: